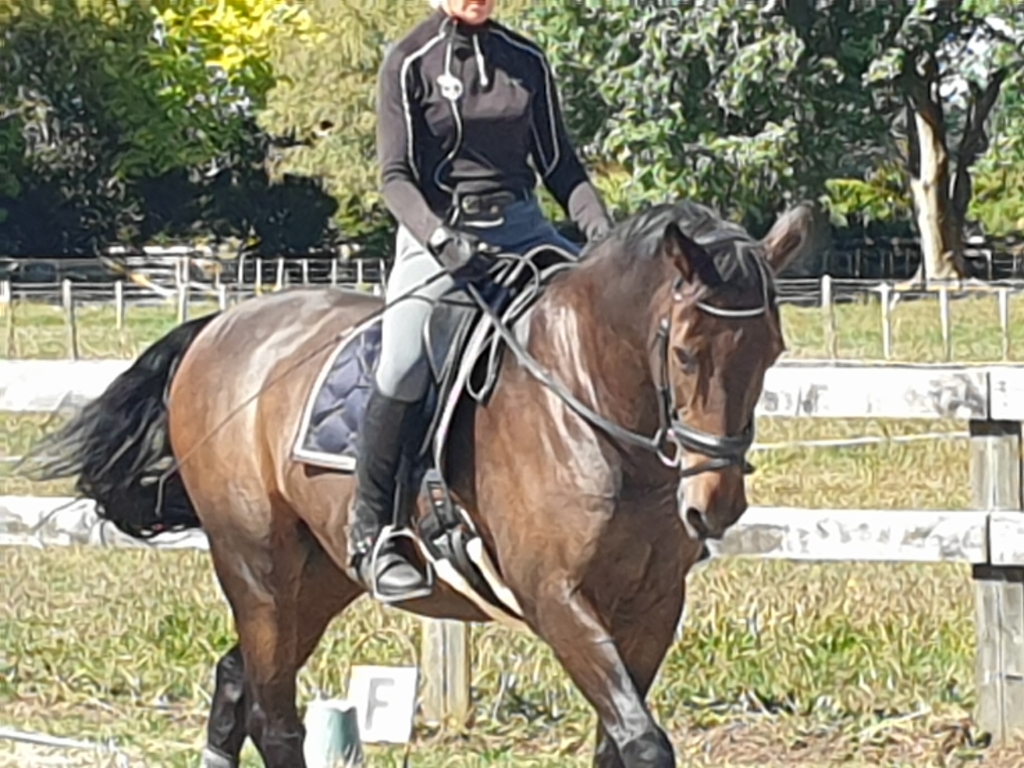 What Is Rider Biomechanics?
Have you ever wondered what it is that talented riders do and why they can't seem to tell you exactly how they do it? Would you be surprised to know for every change you make in your seat, your horse will give you a reaction? Do you long for someone to tell you exactly how you should sit and why? Then Rider Biomechanics training is for you. You will be amazed how quickly change can happen!
Linda Brown is a accredited Ride with Your Mind (RWYM) coach. No matter what your current ability or what type of horse you own, all you need is an open mind and willingness to learn. You don't need to have competitive ambitions, just the desire to improve.
Bog no 10
Two Quotes that I really like form this blog
Nuno Oliveira
"Take your reins like […]
Goal Setting
Write down a goal (you may have several) write it as current tense […]
CORE – how switching it on can help or impede
If a rider sits very relaxed, […]