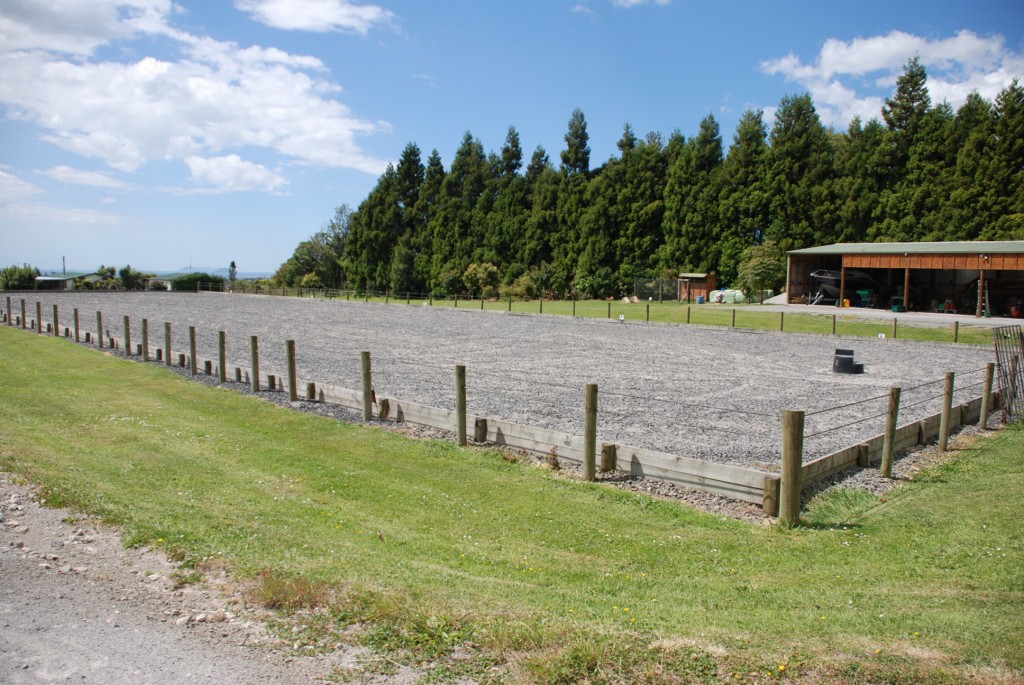 Option of private and group lessons, as well as clinics.
 Linda offers a 60x 20 all weather arena at her property.
 Linda will travel to areas around the Bay of Plenty for individual riders and group lessons. Price is dependent on distance.
I can video part of your first lesson and later lessons so that you can see the before and after difference of your riding and give you feedback The first lesson video will be free but after that it will be $5.00 Lesson duration with video feedback is 1 hour.
2014-2015 Private Lesson Prices
These lessons are great for those wanting one on one focus, they average on 45 minutes in duration and are for all levels of riding and fitness.
2014-2015 Group Lesson Prices
Daily coaching fee (5 hours) at local venues $500.
Other locations – fees can be negotiated to cover travelling and associated costs.
6 Riders Intensive Clinic
Private morning lesson of 45 mins
Afternoon shared lesson (2 in the lesson) of 40 mins to consolidate the morning's lesson
Video feedback and Workshop as above
8 Riders Clinic
8 Riders having a shared lesson of 1 hour (2 in a lesson)
Video feed back: This helps the riders see the changes made to their position throughout the lesson which may feel different to how they actually appear. Actually seeing their body positions on the video will help to make them aware and able to make the necessary changes to achieve optimal results. Workshop: During this time we will examine the body alignment of the rider off the horse and give specific exercises to improve any areas of stiffness or weakness that we identify.